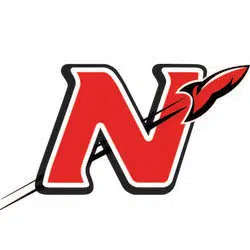 A consultant will lay out different options for the future of Neenah's schools tomorrow night.
The school board and community will go over several possibilities, and they include realigning the grades and closing between one and three elementary schools. A consultant studied the district's facilities and put together the various options.
Roosevelt Elementary School would close under one of them, and Roosevelt, Hoover, and Taft elementaries would shut down in another. Some schools could need renovations and expansions.
The meeting is the second of four that the district is planning to go over the study and consider the next steps. The consultant will talk about the potential costs of the options during a meeting on March 19.
Tomorrow's meeting is at Shattuck Middle School and it starts at 5:00 p.m.