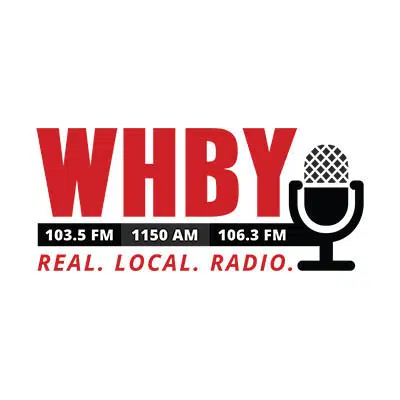 Northeast Wisconsin Technical College in Green Bay is hoping a new exhibit will help the community learn more about people with disabilities.
The college's Kelly Schumacher says it's designed to create awareness, and help everyone communicate. She says people can answer questions on power point quizzes to see how well they know disability laws.
The Ability Exhibit is in the commons area through Thursday.