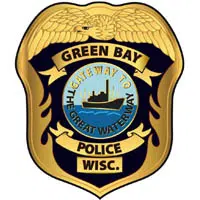 Representatives from mental health organizations around the Green Bay area sat down with students at Northeast Wisconsin Technical College.
They held a panel discussion this morning to battle the stigma of mental illness.
Green Bay Police Capt. Kevin Warych says it's an issue they focus on every day. He says they have to dedicated mental health officers. He says patrol officers are also specially trained to deal with people in crisis, and connect them with the necessary services.
NAMI Brown County, and the county's health and human services department also participated.