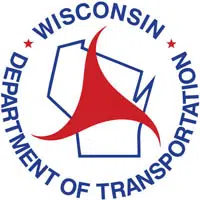 People will get a chance to see the upcoming plans for the Highway 441 expansion today.
The DOT is holding a meeting at UW-Fox Valley. Crews continue to move east toward Oneida Street. They're expected to start work on that interchange this fall.
DOT spokesman Mark Kantola says they'll go through the status of the construction and talk about closures.
Work on the major interchange project at I-41 is scheduled to be done in the fall.
Today's meeting is from 5:00 p.m. to 7:00 p.m. at UW-Fox Valley's Perry Hall. There's a separate meeting for businesses this morning.