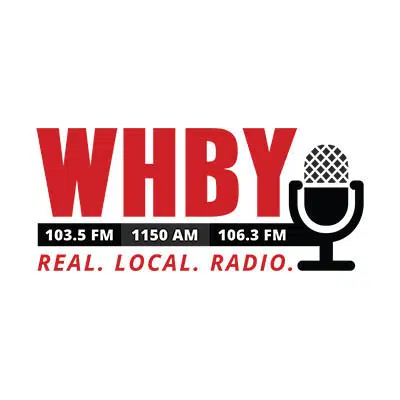 A first-time fundraising drive for local non-profits in Brown County brought in over $800,000 dollars.
Give BIG Green Bay ended at 12:00 p.m. today after 24 hours.
Dennis Buehler is the president of the Greater Green Bay Community Foundation. He says about 30 groups participated. He says they wanted to create awareness about the organizations that benefit the community.
Buehler says people could donate directly to a nonprofit online.