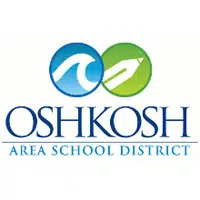 The next superintendent of the Oshkosh school district is from Orlando, Fla.
The school board unanimously agreed tonight to hire Vickie Cartwright, an associate superintendent of Orange County Public Schools.
Board member Bob Poeschel says he knew she was the right fit, when he went over her materials. He called her tireless and exciting. He says she's also excited about kids and about improving the community's education.
Cartwright was one of three finalists. She'll take over for retiring Superintendent Stan Mack. Mack is leaving at the end of June.
Cartwright isn't supposed to start until July. She's planning to spend a full week in the Oshkosh district at the end of May, and again in June.