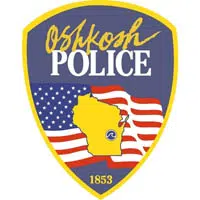 A 17-year-old Oshkosh boy is facing charges after police say he posted a "selfie" with him pointing a gun at the camera, and a profane caption.
The boy is a student in the Oshkosh school district, and a school resource officer investigated a complaint about it. Police say they confiscated a gun from the student's home, and no weapons were found at the school.
The teen is facing four charges, including using a message to make a threat, and disorderly conduct.