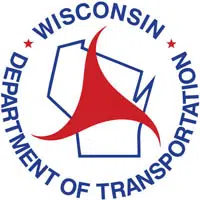 This year's plans for the Highway 441 expansion project include more work around the Midway Road exit.
The DOT is smoothing out two curves in the highway. Kurt Peters is the construction project manager. He says they'll continue to work by the Midway interchange. He says it should be done by the end of 2018.
Peters says they're also going to ramp up the work from Appleton Road to about a mile east of Oneida Street. He says they'll expand the westbound lanes this year and the eastbound ones next year. He says they're also going to start building a new diverging diamond interchange at Oneida Street in August.