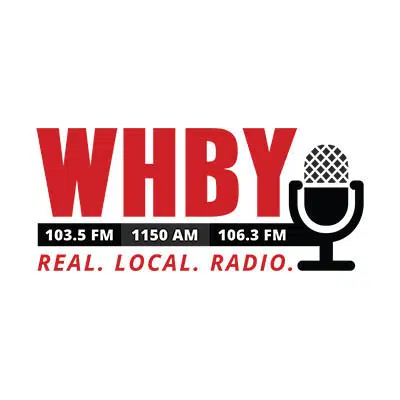 Kaukauna officials are working on a plan in hopes that taxpayers won't have to pay paying $1 million toward a new lift bridge.
The Veterans Memorial Bridge is near the downtown on Catherine Street, and while the bridge is fine for vehicle traffic, the lift portion doesn't work.
Public Works Director John Sundelius says that's keeping the city from qualifying for more money. He says if they get funding they'll ask for bids in November. If they can't he says the project will get pushed back. He says the next logical time to put the bridge on the schedule would be in 2021 or 2022.
Sundelius says if they can get funding from the state or federal governments the city's share would be $400,000.