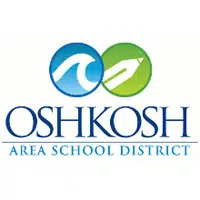 Teachers and police are praising a student at Oshkosh West high school for reporting a threatening "selfie."
The student told teachers about a post by a classmate that showed the suspect pointing a gun at the camera. They say it also had a profane caption.
District Deputy Superintendent David Gundlach says they tell students the importance of speaking up when they see something suspicious. He says kids often know before adults when these situations occur.
The post didn't threaten the school. The 17-year-old student who posted the picture faces several charges including disorderly conduct.
Oshkosh police say they look to students to report things in the halls and on social media that officers don't see.