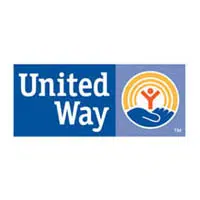 The Brown County United Way topped its fundraising goal for last year.
The organization hoped to bring in at least $4 million and the total exceeded that by nearly $95,000.
President Robyn Davis says they also have a new long-term goal called ALICE. It stands for Asset Limited, Income Constrained, Employed. She says it's about helping people who work hard but are struggling to make ends meet.
She says they're committing to help 10,000 people on the path to stability in the next 10 years.