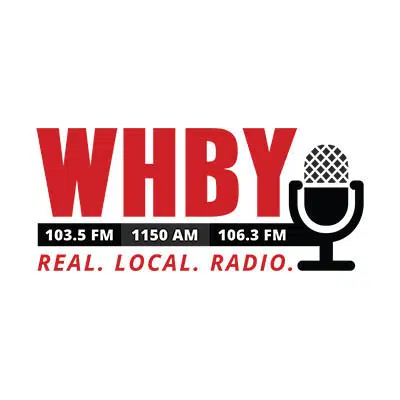 A Green Bay alderman will have more time to defend himself against claims of inappropriate conduct.
An ethics committee pushed back the hearing to the end of April.
Alderman Guy Zima told committee members yesterday he needs more time to get a lawyer to fight his case.
He's accused of making inappropriate comments to a city staff member.