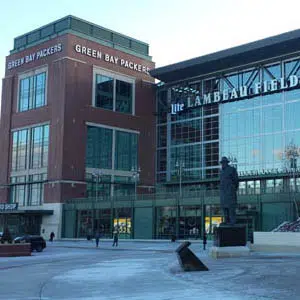 Ticket prices for Green Bay Packers regular season games are going up by seven dollars.
Season ticket holders are receiving their invoices this week. The price for preseason games will rise by two dollars.
President Mark Murphy said in a letter to ticket holders that they expected the increases will put the team just below the overall NFL average.
The team is also opening the "Pay as we Play" system for playoff tickets to Gold package holders. Green package holders will have the right of first refusal on seat locations for the playoffs, and they're being asked to commit by August.