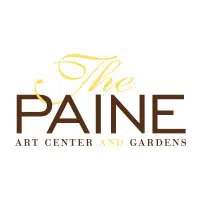 "Rooms of Blooms" is once again at the Paine Art Center in Oshkosh.
Spokeswoman Noell Dickmann says they'll have over 100 floral arrangements on display starting today. She says every room in the mansion will be decorated. She says the conservatory will also have a full display with a theme of "Through the Glass".
Dickmann says it's amazing artistry by some of the best floral designers in the region.
"Rooms of Blooms" happens every other year. It runs through Sunday, and again next week from Thursday to Sunday.
There are special events both weekends like Tea Time in the Conservatory and Blooms and Brunch. You can get more details on the Paine's website.