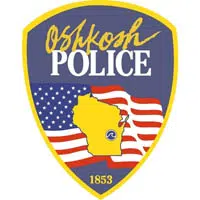 For the second time this week, police arrested a student from Oshkosh West High School because of a social media post.
Oshkosh police say the administration was alerted to a "concerning social media post" today. Police found there were no specific threats toward students or staff, and they're still investigating.
A 17-year-old student was arrested on Monday, after he posted a "selfie" with him holding a gun.