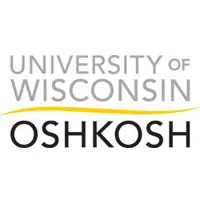 An audit recommends that campuses in the UW System increase their oversight and monitoring of relations between the schools and their fundraising foundations.
The Legislative Audit Bureau's report comes in the wake of a scandal at UW-Oshkosh. More than $11 million was transferred to the foundation to help pay for a number of construction projects, between 2010 and 2014.
Auditors found that between 2007 and 2017, the operations of many universities and their foundations weren't fully separate and independent.