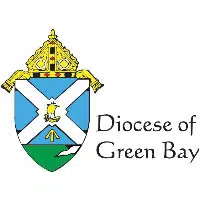 Tomorrow is the 150th anniversary of the Green Bay Catholic Diocese.
There's a celebration mass tomorrow at 10 a.m. at St. Francis Xavier Cathedral in downtown Green Bay.
Michael Poradek is the divine worship director for the diocese, and he says they'll be marking the occasion throughout the year. He says they're holding monthly masses to honor different groups.
Poradek says they have 157 parishes in 16 counties.