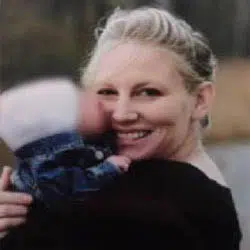 DNA evidence was an important factor for two of the jurors in George Burch's trial.
Ashley Hale and Rachel Hillery say that was especially the case because the murder weapon had DNA of both Nicole Vanderheyden and Burch.
Hale says the jurors were basically on the same page and were just trying to make sure they didn't miss anything.
Hale thought Burch's story was far too detailed in places that were convenient and lacked significant detail in other places.
Burch was convicted of first-degree intentional homicide for the 2016 murder of Vanderheyden.