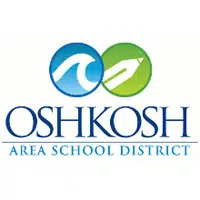 The next superintendent of the Oshkosh school district is from Orlando, Fla., but she has a connection to the area.
Vickie Cartwright says her husband was a principal at a middle school in Orlando, and she helped plan aviation events, along with the EAA. She says that brought her to the Oshkosh area several times.
Cartwright says she plans on being very visible. She wants to build relationships with different community organizations and government groups as well.
Cartwright was one of three finalists for the position. The school board voted unanimously to hire her, earlier this week.
She will be in Oshkosh for a week in May and June, and she'll officially start on July 1. She's currently an associate superintendent of Orange County public schools in Orlando.