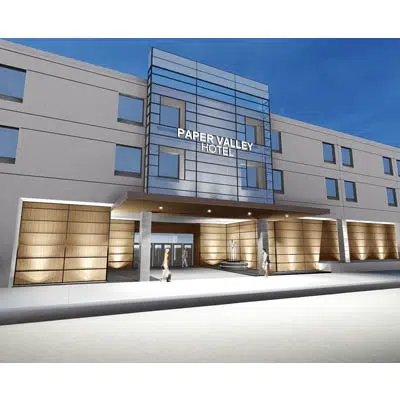 The Paper Valley Hotel in downtown Appleton will become a Red Lion Hotel and the owner says they wanted more flexibility.
Stephen Nalley of Inner Circle Investments says there were things they were looking to do with the renovations that Radisson wouldn't allow. He says one example is putting a bike rack in the lobby. He says they wanted to be able to let guests rent the bikes and ride them around the community.
Nalley says they also plan to incorporate some of the history of Appleton in the lobby and Red Lion is letting them do that.
He says the Paper Valley will be a Hotel RL, the top-tier brand from Red Lion. He says they want to have a four-star property.