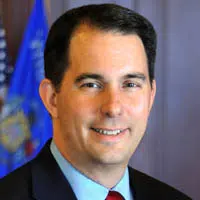 Governor Walker says President Trumps proposed tariffs on steel and aluminum could hurt Wisconsin businesses.
Walker says many of the state's food processing companies use a specialized aluminum foil component. He says there's only one producer of it in the U.S. He says even if it does its maximum production, it won't be able to keep up with national demand on its own.
Walker says the tariffs could lead to job loss. He asked the president to reconsider them last week.
President Trump says the U.S. can "win" any trade war the tariffs might start.