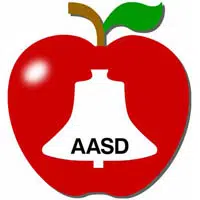 The Appleton school district is looking at lowering the cost of renting the high school football fields.
Appleton West, East and North high schools have turf fields. Greg Hartjes is the district's Chief Financial Officer. He says since the community helped pay for the fields they want to make sure they can use them. He says they're lowering the cost from $200 per hour to $78 per hour.
Hartjes says since the fields are turf they don't have to worry about damage from overuse. He says their goal is to maximize the usage of the facilities.
The school board still has to approve the price change.