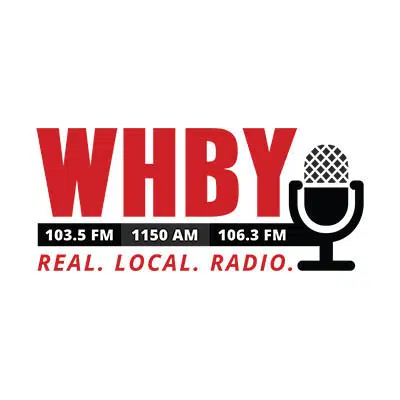 A poll found that people in the state are divided about the proposed Foxconn plant in southeast Wisconsin. Marquette University Law School reached out to about 800 registered voters.
Poll director Charles Franklin says they asked people if they think the state's investment is worth it. He says 38 percent think it will return that value. 49 percent statewide think the state is paying more for it than it's worth.
Franklin says 57 percent believe it will improve the economy in the Milwaukee area. Only 25 percent say it'll help in the city where they live.
Foxconn plans to spend up to $10 billion to build the factory near Mount Pleasant. The state is offering about $3 billion in tax credits if the plant creates 13,000 jobs.