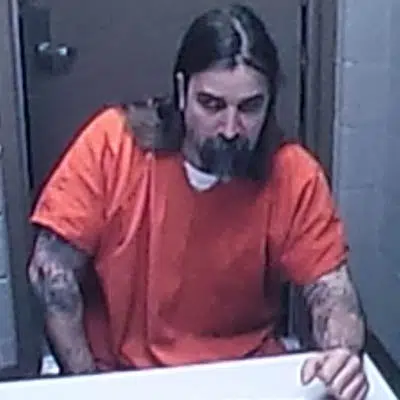 The man charged in a deadly standoff in Neenah told his side of the story Monday afternoon.
Forty-eight-year-old Brian Flatoff is representing himself, and he made his opening statement to jurors.
Winnebago County Deputy District Attorney Scott Ceman says Flatoff went to Eagle Nation Cycles to kill a man over a motorcycle.
Flatoff says Ceman left out a lot of details and called Ceman's version "a fantasy."
Flatoff is facing more than a dozen charges, including felony murder, for the death of a hostage. Two Neenah police officers shot and killed Michael Funk. Funk ran out of the building, and he had a gun. The officers were cleared of any criminal charges.