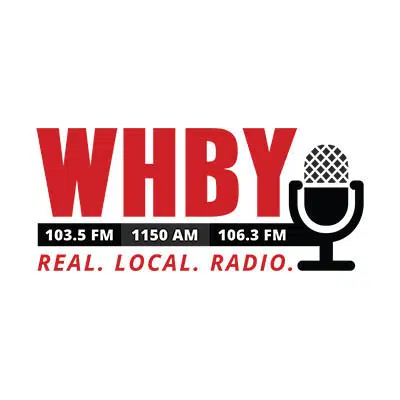 A Flight for Life helicopter safely made an emergence landing late last night at the Sheboygan County Airport.
Sheriff's officials say the helicopter was on its way to pickup a patient when it experienced hydraulics problems.
None of the crew on board were hurt and the helicopter wasn't damaged.
The landing happened just before 11-30.