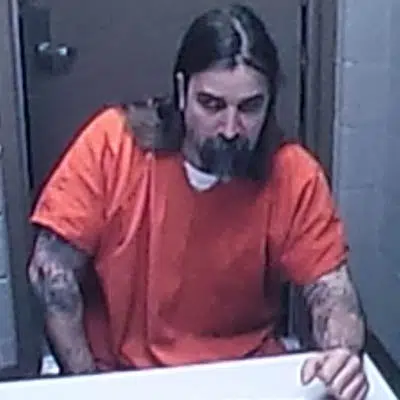 Ten men and four women will hear the case of a man charged with more than a dozen felonies for a standoff in Neenah more than two years ago.
Forty-eight-year-old Brian Flatoff is on trial in Winnebago County. He's representing himself, after a series of attorneys left at Flatoff's request or on their own.
Prosecutors say Flatoff held people hostage at Eagle Nation Cycles, in December of 2015, during a dispute over a motorcycle.
Two Neenah officers shot and killed hostage Michael Funk, after he ran out of the shop with a gun. That happened after officers had a shootout with Flatoff inside, and they retreated. The officers were cleared of any criminal charges.