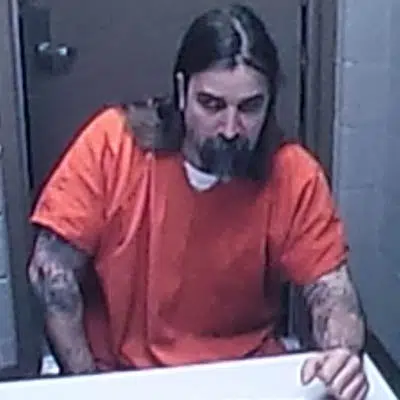 Jury selection starts today in the trial of the suspect in a deadly standoff at Eagle Nation Cycles in Neenah.
48-year-old Brian Flatoff will represent himself against more than a dozen felony charges after his ninth and 10th attorneys withdrew from the case in January. He's accused of taking people hostage during a dispute over a motorcycle in the downtown in December of 2015.
Prosecutors say he opened fire at police when officers stormed the building. They retreated after one of them was hit in the helmet. Two officers later shot hostage Michael Funk when he escaped from the building. The officers were later cleared of any criminal charges.
Flatoff's trial is in Winnebago County and it's scheduled to last two-and-a-half weeks.