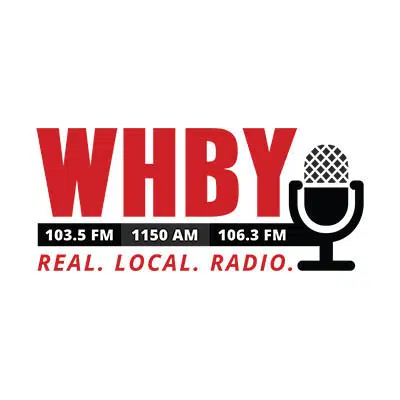 A poll shows 81 percent of voters in the state support background checks on private gun sales and at gun shows.
The Marquette University Law School also found that 56 percent favor a ban on assault-style weapons, while 40 percent oppose it.
Among people with a gun in their house, 78 percent support those background checks and 52 percent oppose an assault weapon ban.