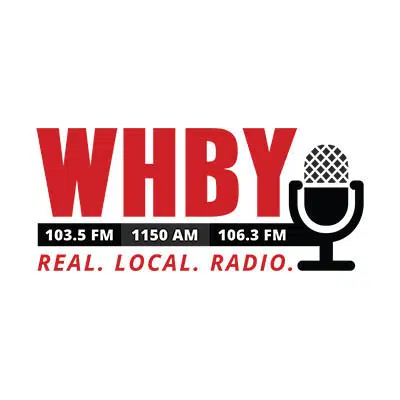 UW-Oshkosh police issued an alert for a suspicious person after a man got into someone's vehicle parked in a lot on campus.
Officials say the man "made contact" with the person inside the vehicle that was in a lot on Elmwood Ave. and Vine St.
They say the man ran from the area.
He's described as white, about 5-foot-5 with a medium build.
They say he had a mustache and was wearing a light colored sweater.