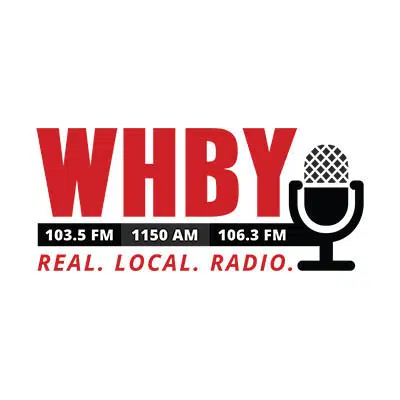 A nonprofit organization in Oshkosh is helping local businesses be more inclusive.
Fit Oshkosh, Inc. uses a 50-item questionnaire to see how companies are doing.
Tracey Robertson is the executive director of Fit Oshkosh. She says the results help people see three things: how they perceive they are doing, where they actually fall on a scale, and a plan for improvement. Robertson says that plan tells them how to improve over the next three to six months.
She says it's not a measure of prejudice. She says it's about how people experience and consider race and how they respond in times of intercultural stress.