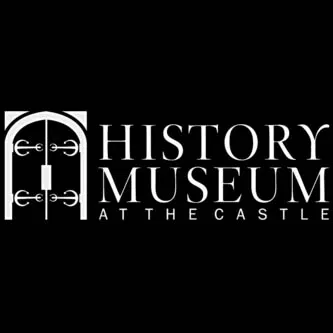 A national group is hoping to hear from the community about two local museums.
The History Museum at the Castle in downtown Appleton, and the National Railroad Museum in Ashwaubenon are finalists for an award from the Institute of Museum and Library Services. There are 15 finalists in the museum category, and five will win.
The group's Giuliana Bullard says they're asking people to post on social media about how the museums have impacted them.
There are specific dates for each finalist. The History Museum is on April 3, and the Railroad Museum is on April 10.
Bullard says they're using the hashtag #shareyourstory.