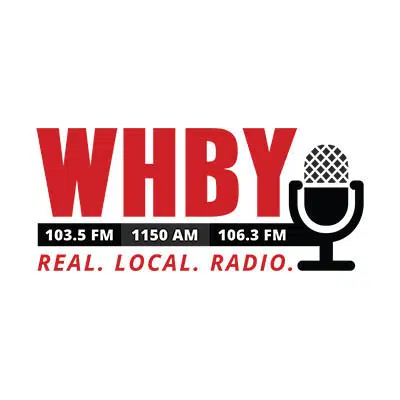 A preliminary report on a plane crash that claimed three lives shows that the pilot said the plane was "out of control" shortly after takeoff in Indiana.
John Pagel, his son-in-law Steve Witcpalek, and pilot Nathan Saari were killed.
The National Transportation Safety Board says the plane crashed in a plowed field, and the wreckage was spread over a quarter-mile.
Pagel owned Pagel's Ponderosa Dairy Farm in Kewaunee County and The Cannery in downtown Green Bay.