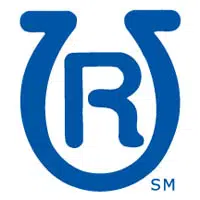 It's official, Rawhide is the new owner of CHAPS Academy in the Shiocton area.
Rawhide leaders announced in January that they were working on a plan to buy the mental health clinic that uses horses to help treat patients.
CHAPS announced a few weeks earlier that it had to close.
Alan Loux is the president of Rawhide. He says they're bringing back many of the programs that were suspended during the transition. He says they'll be focused on treatment for teenage girls.
Loux says they plan to open May 1. He says they'll start with one counselor, and build from there, as demand increases.