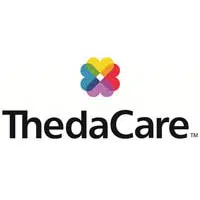 ThedaCare is getting some national attention for a program to control high blood pressure.
ThedaCare is the first hospital system in the state to receive a Gold recognition award from the American Heart Association and American Medical Association.
Dr. Jennifer Frank is a chief medical officer for ThedaCare. She says they did three things to earn the award, and the first is to make sure doctors know the standards and guidelines for blood pressure. She says they also work to diagnose people with high blood pressure in a timely manner, and take a person's blood pressure whenever they come in for a visit.
Frank says a Gold standard means at least 70 percent of the system's adult patients have their high blood pressure under control. She says ThedaCare's total is 83 percent.