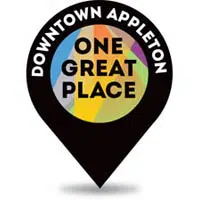 Two state government conferences in downtown Appleton are expected to provide a boost to downtown businesses.
The Governor's Conference on Emergency Management and Homeland Security started yesterday and ends today. A convention organized by the tourism department runs from Sunday to next Tuesday.
Jennifer Stephany is the executive director of Appleton Downtown Incorporated. She says they're expecting more foot traffic during the events.
The Governor's Conference on Tourism is expected to draw about 1,000 people. That's more than twice as many as the emergency management event. Both are at the new Fox Cities Exhibition Center.