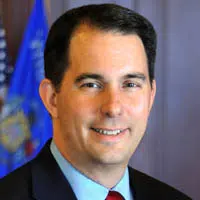 Governor Walker was in downtown Appleton this morning for the kickoff of a state convention.
The Governor's Conference on Emergency Management and Homeland Security is at the Fox Cities Exhibition Center. More than 450 people from police and fire departments, first responders, and emergency management officials are there.
This year's focus is on the recovery phase, after disasters and emergencies.