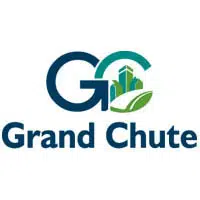 Grand Chute leaders are anticipating more growth around a new sports facility.
The town is working with the Fox Cities Convention and Visitors Bureau to build the indoor facility with hard courts and ice. It would go on land that's on the north side of Greenville Drive and east of McCarthy Road.
Community Development Director Bob Buckingham says they could include some housing around a nearby neighborhood. He says the other uses are mixed-use and commercial service.
There are already plans for a Holiday Inn and Holiday Inn Express on the other side of Greenville Drive. The convention and visitors bureau will use $25 million on the sports facility to bring more events to the area.
The town board agreed to zoning changes for the potential growth.