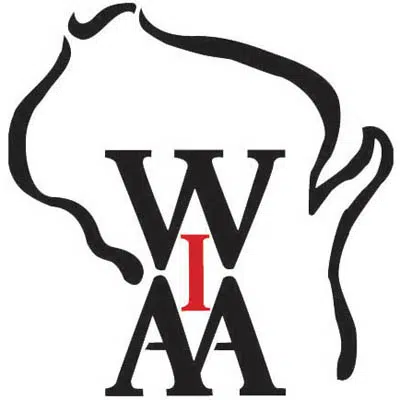 The top high school girls basketball teams in the state are converging on the Green Bay area.
The WIAA tournament starts today at the Resch Center in Ashwaubenon.
Brad Toll is the president of the Greater Green Bay Convention and Visitors Bureau. He says they want to give the athletes a great experience.
Toll says each hotel has welcome signs for the teams that are staying there. He says they're also decorating lobbies in school colors. He says the athletes have worked hard to get here so they want it to be something they'll remember the rest of their lives.
The state girls basketball tournament moved to the Green Bay area in 2013. WIAA leaders announced yesterday that they're extending the contract for the girls basketball and volleyball tournaments through 2025.