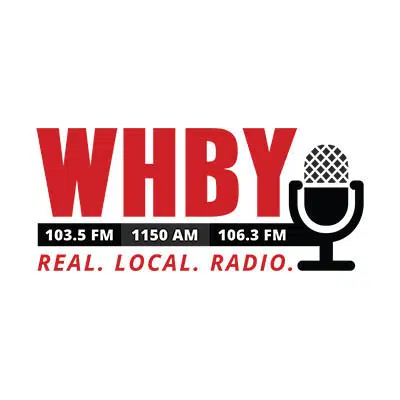 Instead of charging teens with felonies for sexting, some police departments in Winnebago County are putting their own laws in place.
Menasha and Neenah already passed local rules that stress education for lesser cases. Fox Crossing will take up a similar proposal next week.
Neenah Police Chief Kevin Wilkinson says their high school police liaison officer has already dealt with over 30 cases this school year. He says departments across the county are looking for flexibility.
Wilkinson says they're setting up classes for the lowest level situation, and kids would only have one chance to take it before facing tougher penalties. He says that type of case may involve an underage boy and girl taking inappropriate pictures and sending them to each other, but no one else.
He says the second level includes a fine, and the third level is for serious cases.
Fox Crossing officials are also considering a similar law.