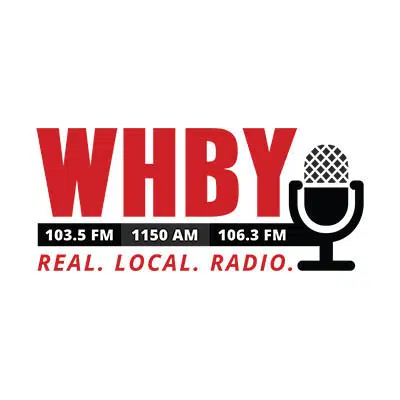 West De Pere High School students will get a chance to work with a self-sustaining agricultural system with the help of a local group.
The Farmory is an urban farming project. Program director Alex Smith says they added on to the school's existing green house to put in a soil-based aquaphonics system. She says there's a tank with yellow perch. Smith says the nutrient-rich fish waste is then used to water the plants. She says they expect to get about five pounds of greens per week out of the system. She says the school could also harvest the fish.
Smith says students from a variety of programs could get involved.