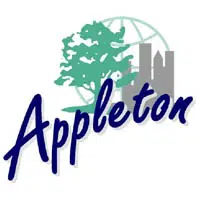 Appleton leaders are finalizing their plans to upgrade a dozen railroad crossings to create a quiet zone, so trains won't have to blow their whistles anymore.
Traffic Engineer Eric Lom says all of the crossings in the city already have lights and gates. But he says they're going to put in concrete curbs at seven crossings to block drivers from going around the gates.
He says at five others, they're going to put in a more temporary solution. Lom says that's because those roads are scheduled to be rebuilt in the coming years. He says they're putting in a six-inch curb that's made of composite material, with posts on top of the curb.
Lom says they plan to put the curbs in place this year. He says they won't need to make improvements at 11 other crossings.