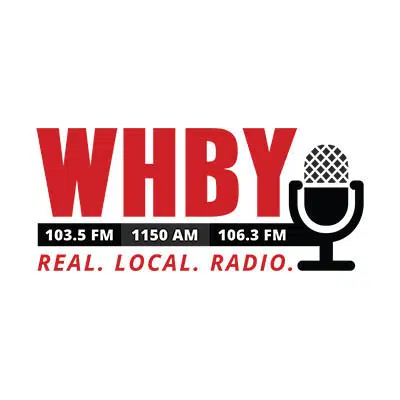 A study that was inspired by a doctor in Green Bay found that cough drops can actually make coughs worse.
The UW-Madison School of Medicine and Public Health looked into the issue after Dr. Robert Mead of Bellin Health brought it up. He says it's something he's noticed over the years with his patients. He says taking one or two here and there isn't a big deal, but he's had patients taking about 20 a day. He says he just tells people to stop.
UW researchers included over 500 patients in the study. They found that cough drops that have menthol are the biggest issue. Mead says it's not easy to find the amount of menthol that's in a specific cough drop.