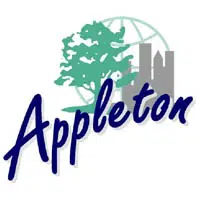 If all goes as planned regular train whistles would be a thing of the past in Appleton later this year.
City Public Works Director Paula Vandehey says they're going to make the necessary improvements at a number of crossings to create a quiet zone. She says it would stretch across the city from Prospect Avenue to French Road. She says one of the top complaints they get is the train whistle blowing.
City leaders initially thought they'd have to spread out the improvements at crossings over two to three years. A consultant determined that only 12 of the 23 crossings need to be upgraded so they're able to pay for them all this year.
When the work is done, Vandehey says they have to apply for the quiet zone and it has to be approved.