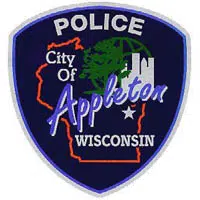 Some local police departments are creating their own laws for certain sexting cases but Appleton police are using a different solution.
Lieutenant Mike Frisch is the coordinator of the department's school liaison officers. He says they consider how to move forward on a case-by-case basis. He says typically they contact the parents and counsel the family on the consequences of sexting.
Frisch says they try to educate the students and their families about what sexting can lead to. He says their system is similar to others but they don't write a ticket. He says they try to handle it in the school and at home.