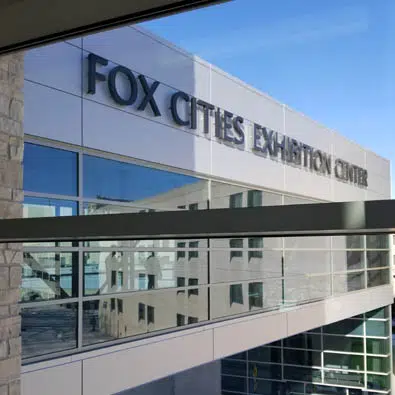 About 1,000 people from the tourism industry will be heading to downtown Appleton over the weekend for a statewide convention.
The Governor's Conference on Tourism will be at the Fox Cities Exhibition Center.
Lisa Marshall is a spokeswoman for the state tourism department, and she says it's a chance for people to network, and learn about the latest in the industry. She hopes they take their new knowledge home with them, and grow tourism in their communities.
The conference runs from Sunday to Tuesday.
Organizers of the Mile of Music are holding a mini festival on Monday night at nine venues. It's open to the community, and the music will run from 3 p.m. to 10 p.m.