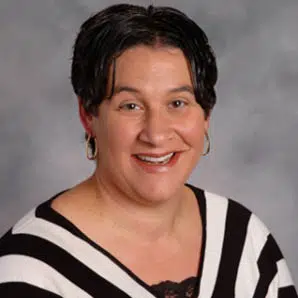 The principal of an elementary school in Oshkosh could be the next leader of Oshkosh North High School.
Superintendent Stan Mack is recommending Read Elementary Principal Jacquelyn Kiffmeyer for the job. She was the dean of students at Oshkosh North from 2012 to 2014, and she also taught at Perry Tipler Middle School.
The school board will vote on Kiffmeyer's appointment later this month.