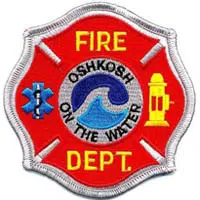 The search for a new fire chief in Oshkosh is getting underway.
The police and fire commission is now accepting applications, and the deadline is April 1. Members hope to have the department's next leader in place in June.
Chief Tim Franz is retiring in June, after 32 years with the department. He's been the chief for 17 years.