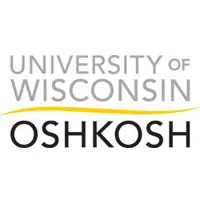 Some UW-Oshkosh students will become teachers for a day tomorrow, for an event called UWO Free School.
Professor Laura Hartman teaches environmental studies, and she worked with a campus environment group to put together the community event.
She says students will lead workshops on topics they're interested in. The classes include composting, Tae Kwon Do, Islamic Culture, and Disability Awareness.
It's the third annual day. It's at Sage Hall from 1 p.m. to 5 p.m.
Hartman says they'll also have activities for kids.