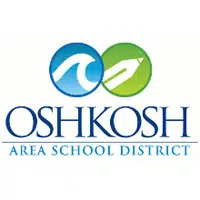 A co-founder of the Trans-Siberian Orchestra is coming to Oshkosh this week to work with nearly 500 music students.
Yukiko Grine is the orchestra teacher at Oshkosh North and West high schools. She says students will learn from Mark Wood, an Emmy-winning composer and violinist. She says it will be a four-day artist-in-residency program. She says Tuesday and Thursday will be full-day workshops, and there will be a dress rehearsal Friday night.
Grine says vocalist Laura Kaye and choreographer Nathan Blake will also be there to teach students. She says the program helps to build confidence and skills, and promotes the importance of music education.
On Friday night the students will perform what they learned in a rock arena show. It's at the Menominee Nation Arena and starts at 7 p.m.