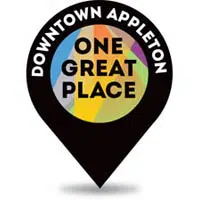 Stakeholders from the tourism industry will be at the Fox Cities Exhibition Center today and tomorrow, and a business leader hopes the new venue will help boost tourism in the area.
Jennifer Stephany of Appleton Downtown Incorporated says one of the reasons to build the expo center was to bring new people to the community. She says hopefully they'll like what they see, and decide to come back, as visitors, in the future.
Stephany says maybe some of the business owners would be interested in moving to downtown Appleton, or expanding there.
Governor Walker is scheduled to speak at the conference this morning. There's a mini Mile of Music Festival at nine venues today, from 3 p.m. to 10 p.m.